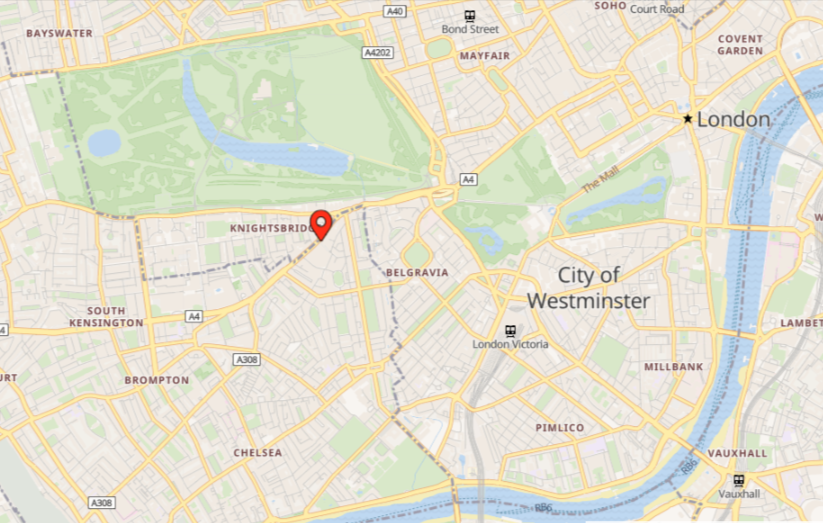 Email: knightsbridgeflorist@gmail.com
Phone: 07894 158-884
Address: Knightsbridge Florist 1,B Montpelier St,sw7 1ex Knightsbridge, London.
We are open: Mon-Sat: 7AM - 8.00PM, Sun: 9.00AM - 7.00PM
Ans: Yes, we frequently run special promotions and offer discounts to our customers. Keep an eye on our website or subscribe to our newsletter to stay updated on the latest deals.
Ans: If you need to cancel or modify your order, please contact us as soon as possible. We'll do our best to accommodate your request, but once the order is shipped, we may not be able to make changes.
Ans: We accept various payment methods, including credit/debit cards, PayPal, Apple Pay, Google Pay, and other secure online payment options.
Ans: Once your order is shipped, we'll send you a tracking number and a link to the carrier's website, where you can track the status of your package in real-time.
Ans: We have a hassle-free return policy within 30 days of receiving your order. If you're not satisfied with your purchase, you can return through our website.
Ans: If your package arrives damaged, please contact our customer support immediately with photos of the damaged item and packaging. We will work to resolve the issue promptly.